How the Petivity Smart Litter Box Monitor Works

Tracks
cat weight and important litter box habits using advanced AI

Detects
changes that may indicate weight issues or health issues requiring veterinary diagnosis

Alerts
you to meaningful changes via the Petivity app so you can be proactive in your cat's care

Identifies
multiple cats in a home - no collar or chip required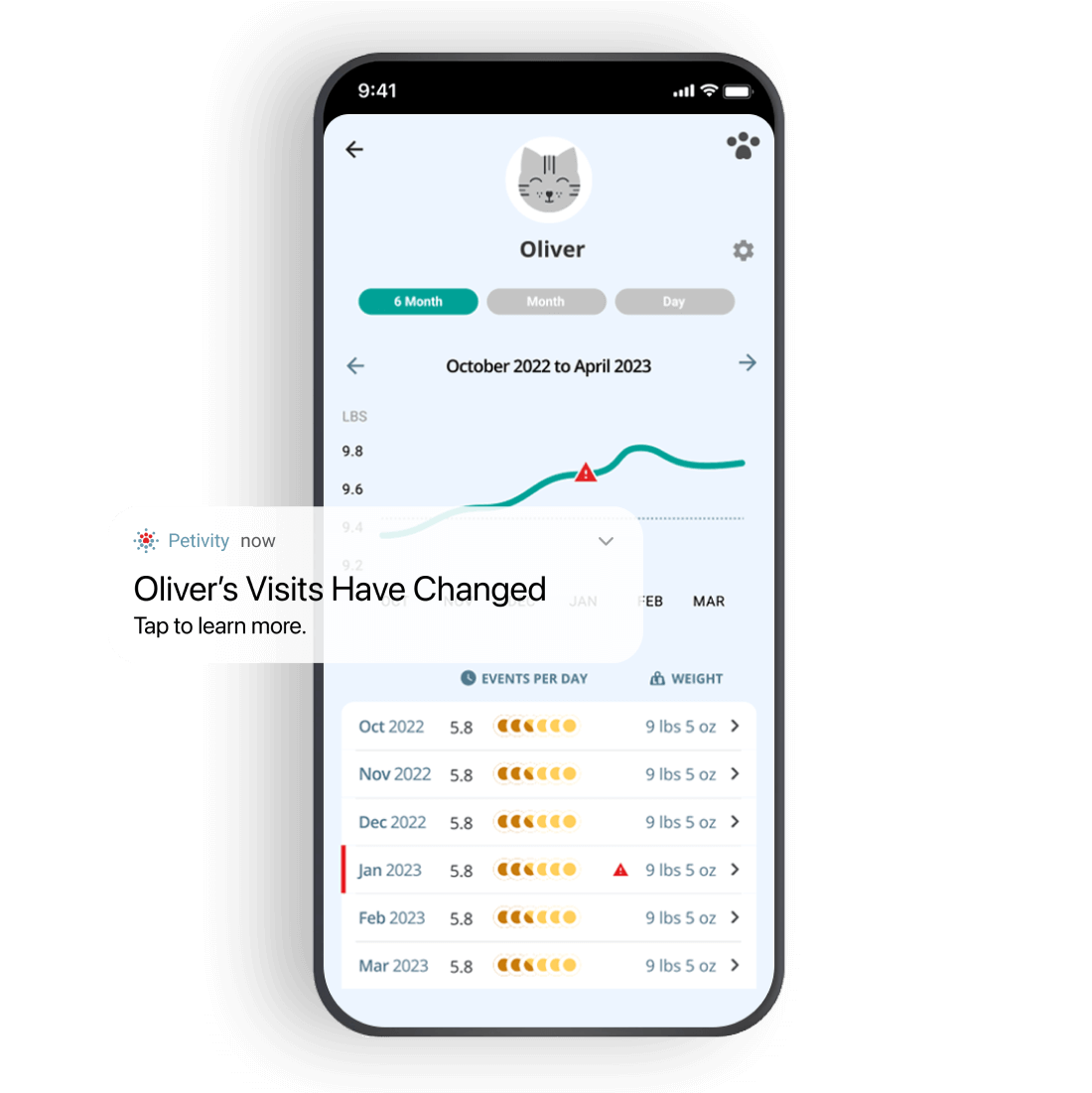 Discover Proactive Cat Care with the Petivity App
The Smart Litter Box Monitor system includes free, intuitive app that transforms your cat's weight and behavioral data into actionable insights that you can use to track your cat's health and provide better info to your vet.
Explore The App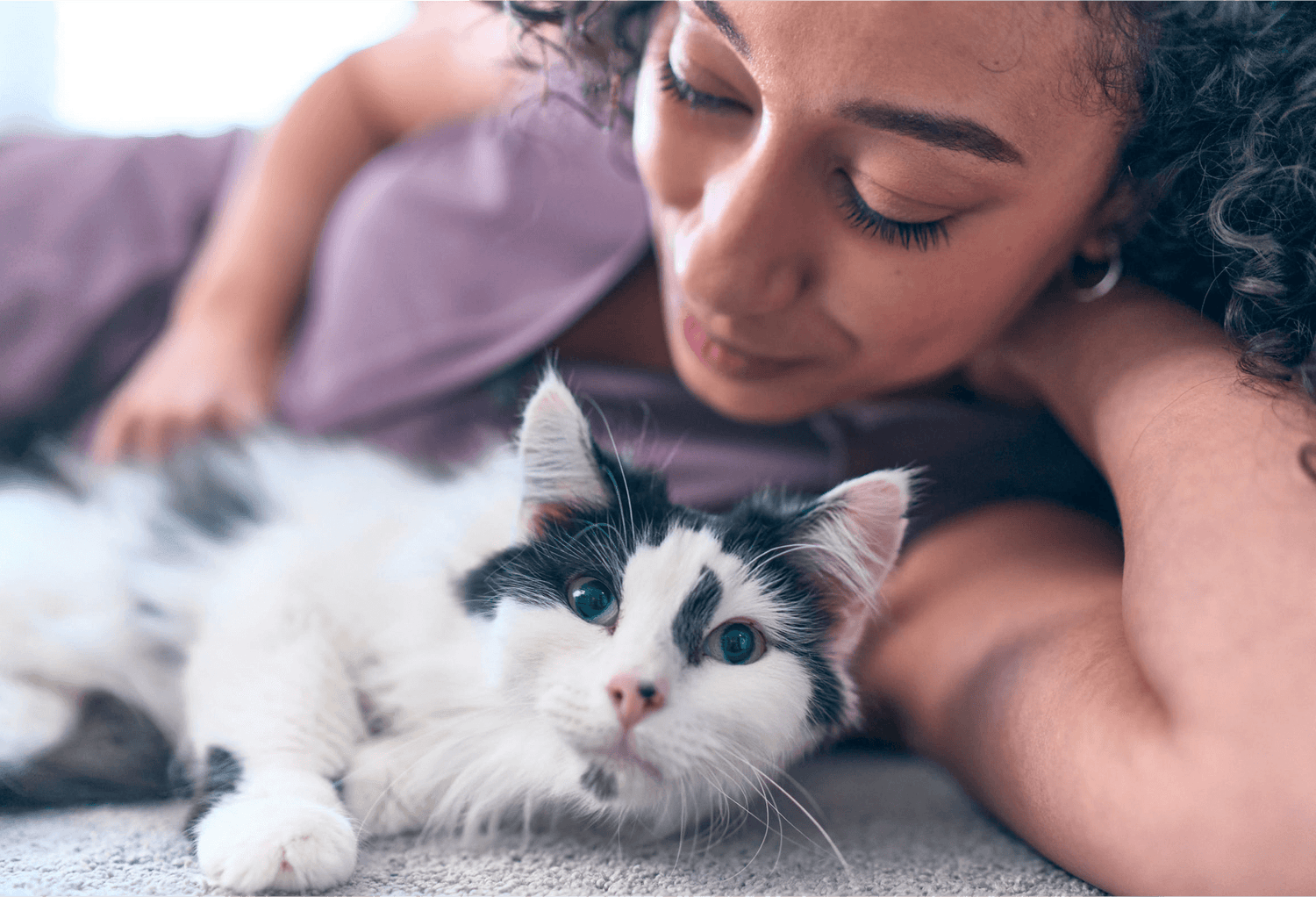 "The Petivity Smart Litter Box Monitor is not just for old or sick cats - it's for any cat whose owner wants to become educated about their cat in a new way"
Go Deeper with Insight Reports
In addition to daily app updates, you'll receive convenient Insight Reports directly to your email. Inside, you'll find your cat's most important weight and behavior data—plus helpful explanations to help you make sense of it all.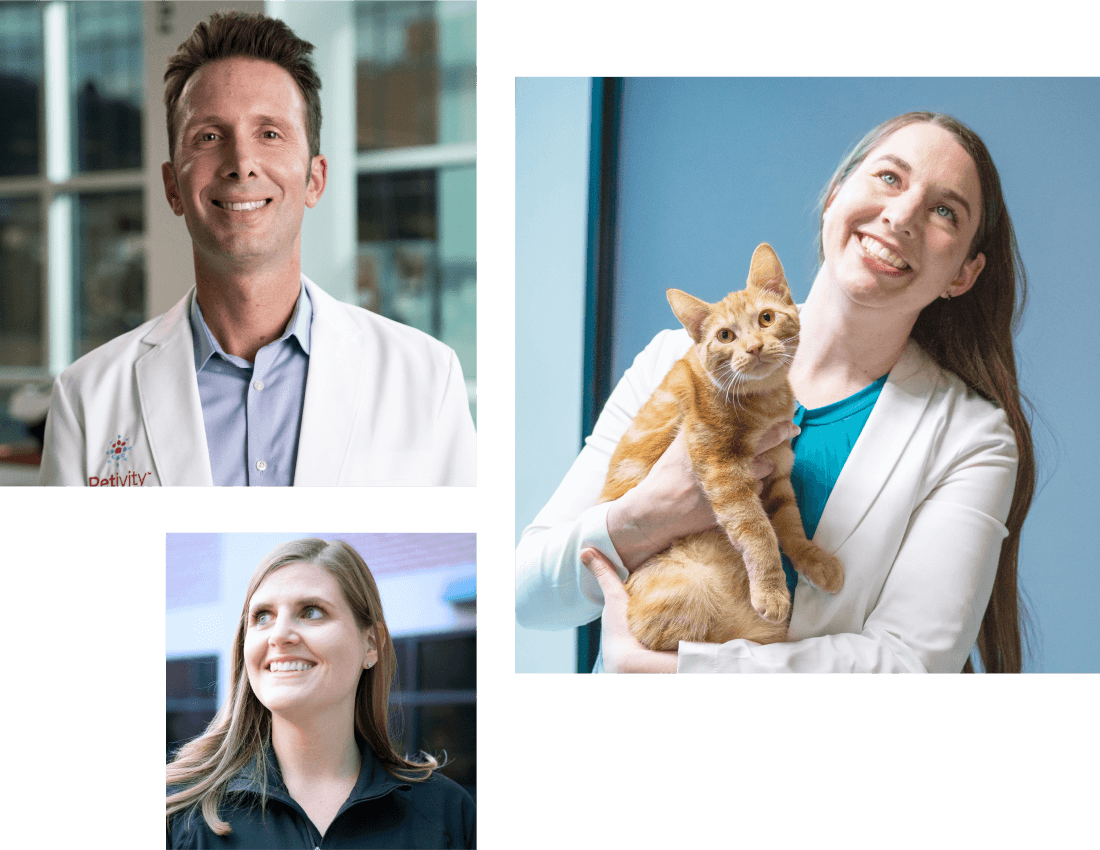 Powered by Purina
The Petivity Smart Litter Box Monitor system was developed over a decade by a team of Purina veterinarians, behaviorists and data scientists. Together, they brought together innovative AI technology and Purina's extensive pet health expertise to create a revolutionary tool for cat owners.
Meet Our Experts
Petivity Reviews
AnnieM

Very helpful in case of cat with urinary issue it caught a urinary episode at the start Oreo was using liter every 10 minutes in and out saw this came home took to vet and it cleared up on meds next day was back to normal use. Saved him a very painful recovery time.

bec3631

This monitor has helped me under stand my cats routine and what is normal for them. It has made me more aware and proactive on their weight management! Love this device!

Ziggy's Human

Petivity is a very easy-to-use accessory and provides a level of peace of mind, I didn't know I needed... The monitor tracks when Ziggy goes to the bathroom, what she does there, and keeps track of her weight. As an older cat, she is losing weight and it is reassuring to be alerted by the Petivity app to unusual changes in her weight.

Dave

With the help of the built-in scale, was able to detect Homer's weight loss. He was immediately taken to the vet for a UT. Wouldn't have caught in time without the help of Petivity. Thanks for saving my cats life.

roxiebee3

Petivity alerted me to weight loss in my cat after his dental surgery, and weight gain after he recovered fully! It was very sensitive - noticing mere ounces in difference. I'm glad to know that it would alert me to any changes I wasn't expecting.

Cat Man Tim

Not inexpensive, but it's been doing what we needed (monitoring our five cats) very well. Additionally the customer support is amazing - very responsive and with good solutions.