Petivity Support
From set up tips to troubleshooting guides to the latest Petivity product updates, read on for everything you need to provide proactive care with Petivity.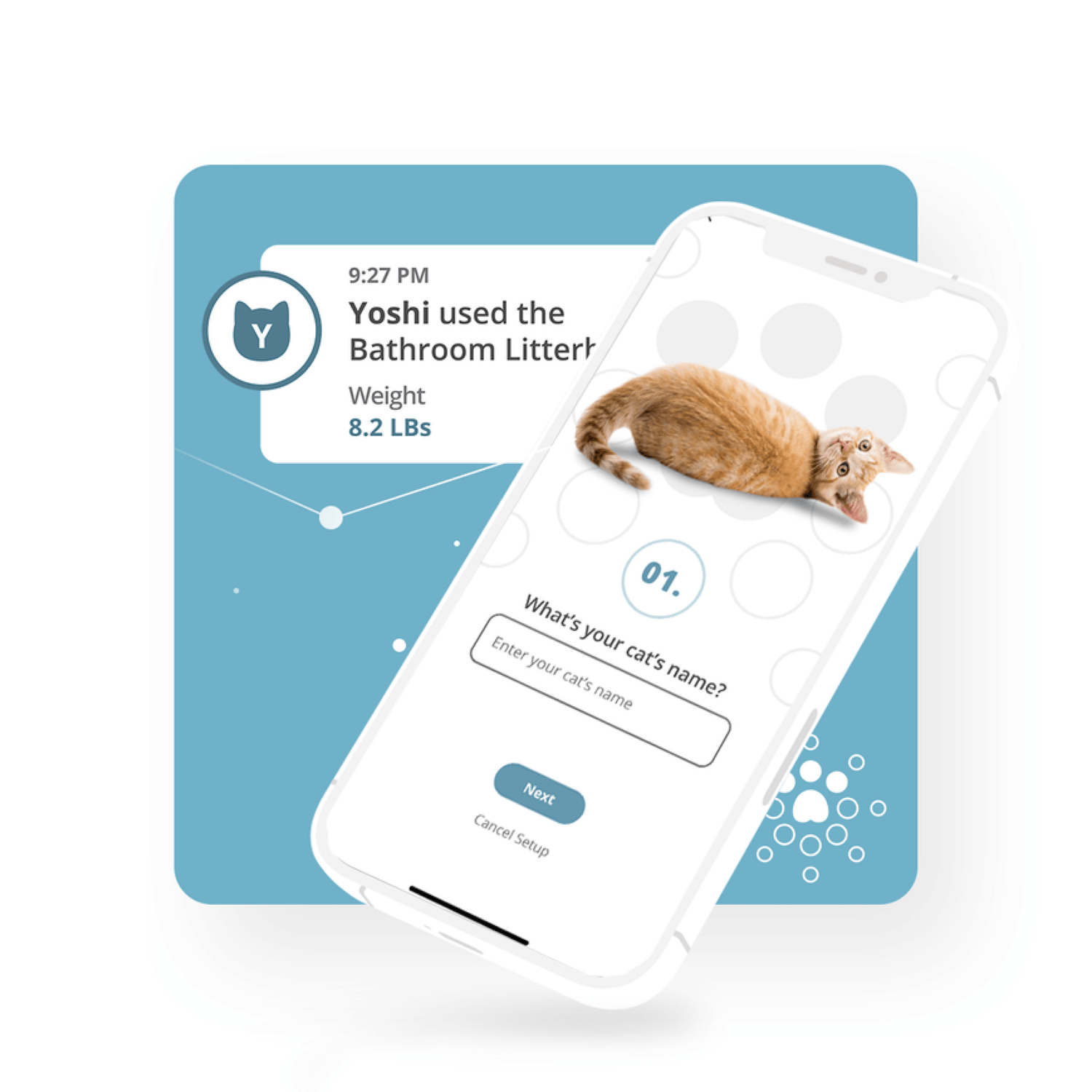 Discover Proactive Care with the Petivity App
Meet the simple, intuitive app that transforms your cat's weight and behavioral data into actionable insights that you can use to track your cat's health and provide better info to your vet.
Explore The App
We're Here For You
We believe in taking care of our customers and their cats. If you have questions or need help, call us at 866-979-2477 or fill out the form on the Contact page, and we will get back to you within 24 hours – or on the next business day.