You've decided to pursue proactive care with Petivity, you've placed your order and your package has arrived at your doorstep. What comes next? Check out our "Tips for Getting Started" video below to get started!
More Resources for Getting Started
Download the FREE Petivity App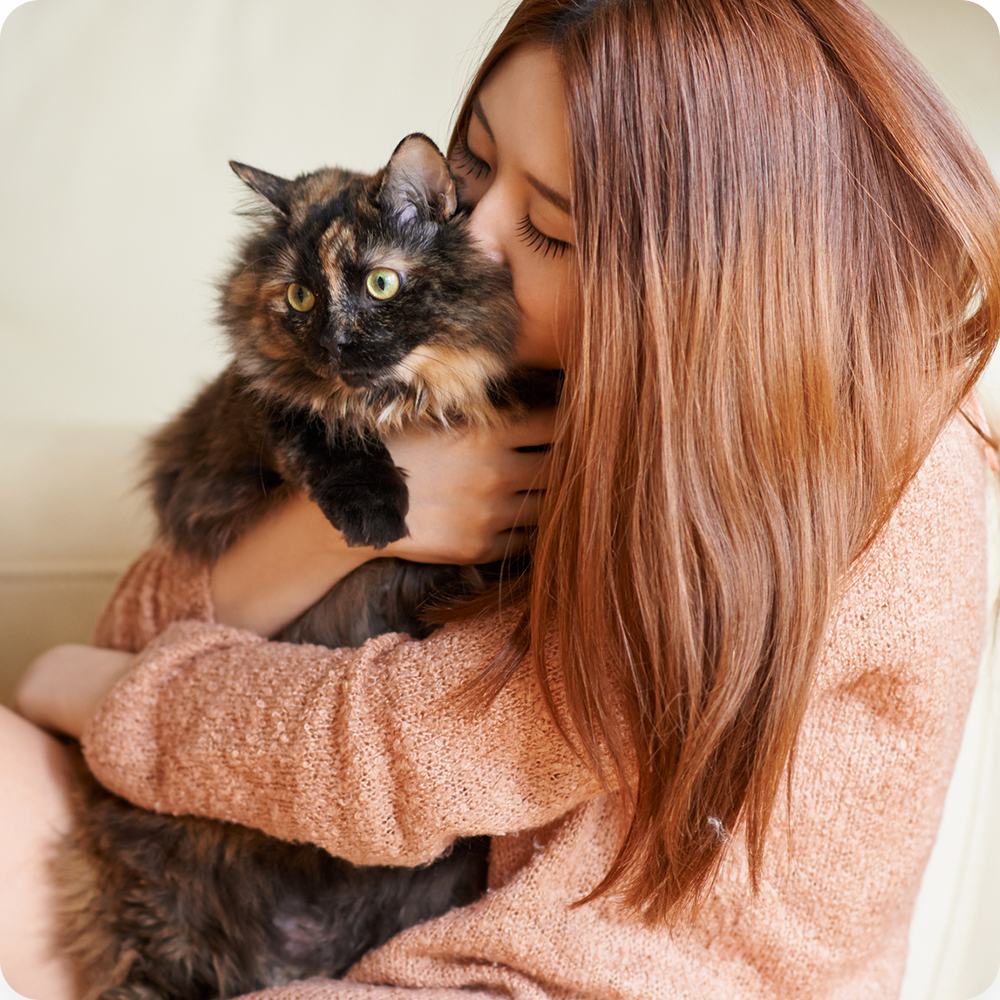 The Petivity Learning Center
Explore articles that help you proactively care for the cat you know best.
Browse Articles
Still Have Questions? Check Out These Resources: